First Minute
02.07. - 09.07.2022, 4+1 / 10 berths, marina: Veruda - Pula, price (4.900 € - 22%) = 3.822 €
More Info
Special Offer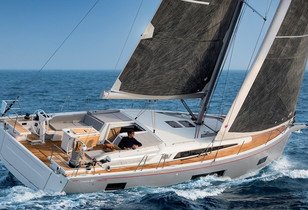 25.06. - 02.07.2022, 5 / 10+2 berths, marina: ACI Pomer - Pula, price (5.280 € - 30%) = 3.696 €
More Info
Croatia Bareboat Charter 2022
Book a private catamaran or sailboat and set sail from premium sailing destinations along the magnificent Croatian coast.
There has alway been something alluring inviting you to visit the magnificnt Croatian coast. That is why sailors from all over the world respond to the welcoming callings of the remarkable Adriatic and spend their well-deserved sailing holiday in Croatia surrounded with hundreds of Croatian islands. The infinite beauty of the crisp-blue seas, the mystery of epic stone-walled villages, diversity of fragrant landscapes, the hospitality of local people, the uniqueness of a laid-back Mediterranean philosophy and unmatchable culinary delights, create the perfect ambience for a one-of-a-kind adventure.
Sailing across the sky-blue calm Adriatic, discovering the secret corners of idyllic Croatian coast, anchoring in pristine emerald coves, the smell of lavender-filled gentle winds and the soothing caress of the warm Mediterranean sun, is something that every sailor should experience. Charter Sailboat in Croatia for a week long journey across the glittering Adriatic with the people you cherish most and together set sail on a relaxing sailing cruise in Mediterranean style.
Rent reliable catamaran or a sailing charter to explore Croatian islands at your own pace
Over 15 years of priceless experience in providing high-quality bareboat yachts of reliable owners to our customers, gave us the knowledge, how to keep our clients satisfied with the boat performance and maximum support on their trip. To ensure a desired yacht for our guests, we tend to take every inquiry individually. Online booking and reservation on reliable yachts is at you disposal. In case you have any questions, please learn some facts about chartering and sailing in Croatia in our general bareboat sailing Croatia guide
Please choose among our Croatia bareboat charters
We will do our best to recommend a suitable vessel for your sailing week

Taking a private Croatia yacht trip means the ultimate freedom and flexibility on your itineraries. This is also the most hassle-free option of discovering hundreds of scattered islands along the Croatian coast. Our team of yachting experts will ensure, that you get the right yacht, for the right price. In this case, your crew will feel safe and comfortable while exploring the scret treasures of Adriatic.
Please send us your inquiry here or browse for a desired yacht in our search engine - we will be happy to help you find the perfect yacht for your sailing vacation in Croatia. If you have a lack of sailing experience, hire a skippered boat or one of our crewed Croatia yacht charters. If the yacht, you are looking for is not in our search engine, we will do our best to find one to suit your needs.
Charter the most popular sailing boats and catamarans from the remarkable yachting destinations in Split Dubrovnik Zadar and Pula.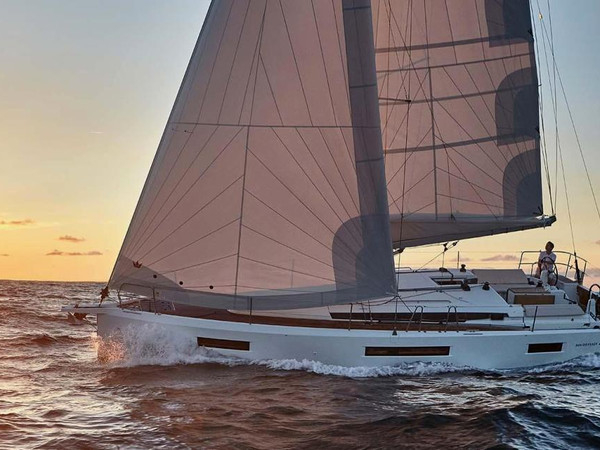 SUN ODYSSEY 440
Enjoy and relax on this premium sailboat charter available in Dubrovnik Pula Biograd and Split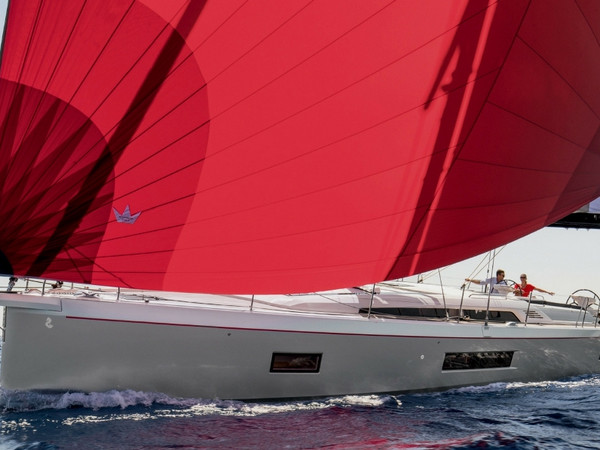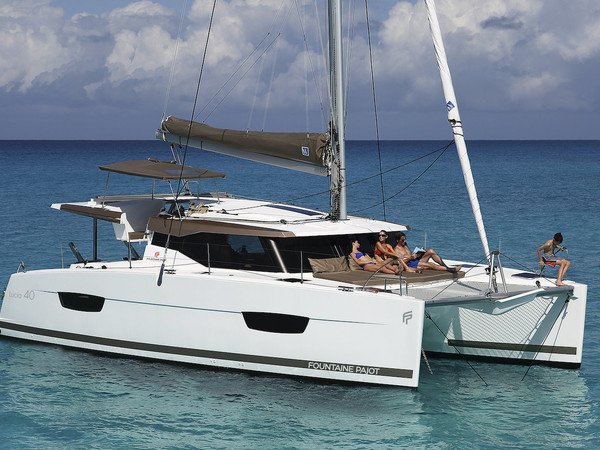 FOUNTAINE PAJOT LUCIA 40
Book this attractive and accommodating catamaran and discover myriad of impressive Croatian islands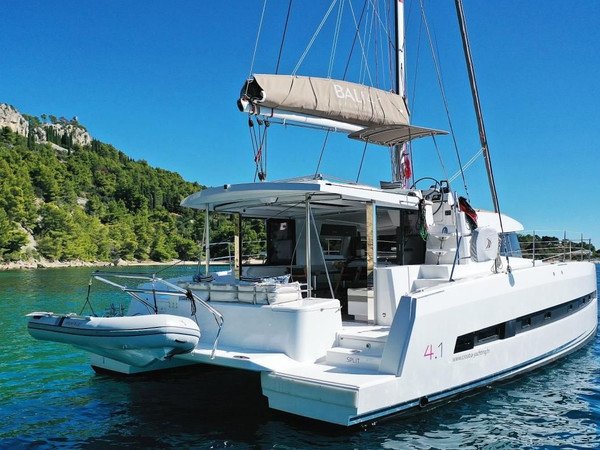 BALI 4.0
Rent Catamaran charter in Pula Split Dubrovnik or Zadar for a relaxing cruising holiday in Croatia